Welcome to your weekend!
We've got a big party planned for Holden and company arrives tonight.
How about you?
I'm happy to give you this week's IT list written by Jill! There are so many great posts in this list to be excited about!
Scroll down to make sure you did not miss any posts this week or subscribe here.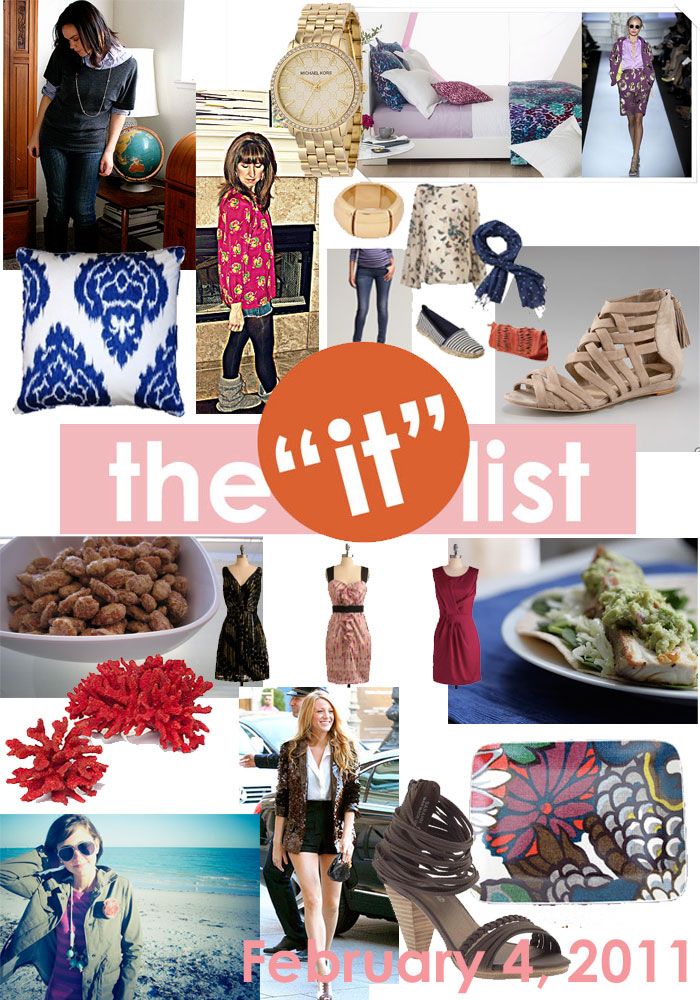 Welcome to February... we are one month closer to spring, which is a very happy thought for me! Grab a cup of tea and settle in to this amazing link around up from the web this week... there is so much amazing inspiration for a winter day!